At the Spine and Sports Injury clinic (SSi) Thanet (covering Ramsgate, Broadstairs, Margate areas) we often hear the question "what is the difference between Osteopathy, Physiotherapy and Chiropractic?" With each therapy being very varied in how it's applied, the answer can often be confusing. Going on to identify which therapy you should use can be even more puzzling; but in fact, the answer is very simple.
People use these therapies to address a wide variety of pain complaints including: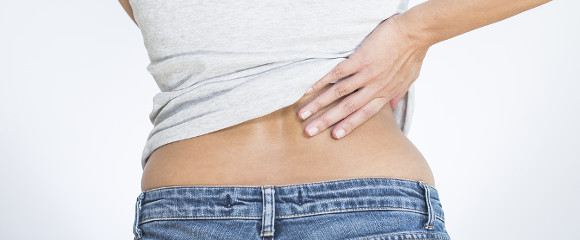 The SSi clinic Thanet (covering Ramsgate, Broadstairs, Margate) uses interventions and treatment modalities that span across the various therapies, from soft tissue manipulation (sports massage) to manipulative therapy and exercise rehabilitation. But as for when should you use the different approaches, in most cases one therapy is not any more suited than the other. It comes down to how the practitioner approaches your pain complaint. Although they will all have slightly different priorities on how to tackle your pain, they all aim to achieve the same thing – an improvement of the musculoskeletal injury you're suffering. As well as this, because none of the definitions of the different therapies restrict the type of treatment they can provide, the result is 2 practitioners of the same profession potentially working very differently. For example, some physiotherapists will treat patients with an exercise focus, providing no hands on treatment at all and others will include a mixture of exercise and hands on treatment. Some osteopaths will provide a treatment with lots of manipulative techniques and others may use a more gentle approach, and so on. In addition, each individual will respond differently to the various applications of therapy, some improving more from exercise therapy, others from a hands on approach, etc. Because of this, when it comes to deciding what therapy you should go for it is better to judge the practitioner on the response you get. If you feel it's not helping your pain complaint then it may be necessary to gain a second opinion from a different manual therapist, whether they be of the same profession or not. In short, all 3 therapies are able to provide detailed rehabilitation of a variety of pain complaints. Alexander Pouros' broad background in health and fitness, combined with additional training in ultrasound therapy, sports taping techniques and modern acupuncture; allows the Spine and Sports Injury clinic to address a wide range of pain issues from sports related pain, to spinal pain, and many others. For more information on what we can do to help you recover from your pain explore our web page or view our other blog entries (Welcome to the Spine and Sports Injury Clinic).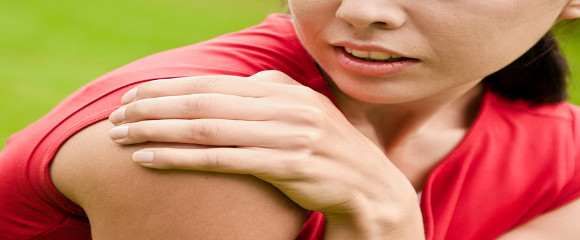 To better understand the similarities between the different therapies it may be helpful to review the definitions that describe them…….
The Chartered Society of Physiotherapy provides the description: "Physiotherapists help people affected by injury, illness or disability through movement and exercise, manual therapy, education and advice.
They maintain health for people of all ages, helping patients to manage pain and prevent disease."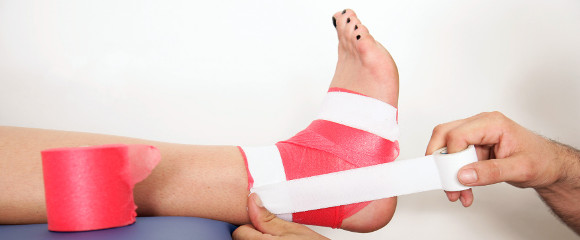 The General Osteopathic Council (GOsC) describes osteopathy as "a system of diagnosis and treatment for a wide range of medical conditions. It works with the structure and function of the body, and is based on the principle that the well being of an individual depends on the skeleton, muscles, ligaments and connective tissues functioning smoothly together…. Osteopaths use touch, physical manipulation, stretching and massage to increase the mobility of joints, to relieve muscle tension, to enhance the blood and nerve supply to tissues, and to help your body's own healing mechanisms. They may also provide advice on posture and exercise to aid recovery, promote health and prevent symptoms recurring."
NHS Choices describes Chiropractic as "a health profession concerned with the diagnosis, treatment and prevention of mechanical disorders of the musculoskeletal system, and the effects of these disorders on the function of the nervous system and general health."
As you can see the descriptions, although different, describe a similar aim: to address musculoskeletal pain complaints. None of the descriptions insist the therapist should use a specific skill set to do this, it's open to the individual to decide what approach is best suited to the case.
If you would like any further information please do not hesitate to contact us.
Alexande
r Pouros BSc (Hons.)
Registered Osteopath