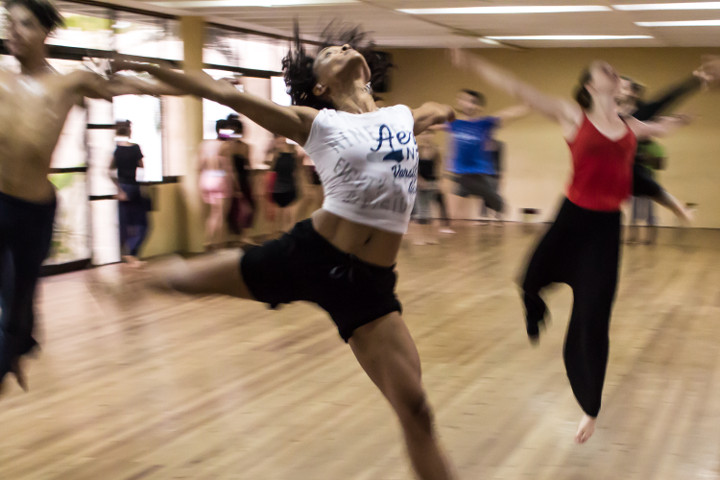 The Spine and Sports Injury clinic (SSi covering the Thanet area) have just added a new exercise sheet to the exercise advice library 'Hip Strength.'
At SSi we see patients with a wide range of musculo-skeletal pain complaints including hip and groin related issues. Often we find people respond well to a thorough examination of the area and a detailed rehabilitation plan. However, many hip 'niggles' can respond well to a simple exercise approach. If the area is stronger it is better able to manage the strain forces that may be the source of the niggle. This new exercise sheet is a good starting point for developing better hip strength. Form is always essential when performing these exercises as poor technique will not only render the exercise ineffective, it may also be injurious. For that reason we advise people seek advice if they are unsure on any of the exercises on the sheet. Further more, the exercises should be pain free to perform at all times. If pain occurs then the sheet should be stopped and further advice sort.
If you'd like more information on how to perform the exercise sheet or would like to discuss a hip related pain complaint please feel free to contact us.